Amazon announced that it will open its first warehouse, or fulfilment centre, in the Republic of Ireland, creating 500 new jobs.
It said the new 630,000 square foot centre at Baldonnell Business Park in Dublin, will hold millions of items to be picked, packed and shipped to customers across Ireland as well as the rest of Europe.
The company said the new centre, which will open next spring, will provide faster delivery for customers across Ireland, including one-day delivery on thousands of items.
Amazon also said that a second delivery station will open at Northwest Logistics Park in Ballycoolin, serving customers in Dublin and the surrounding areas.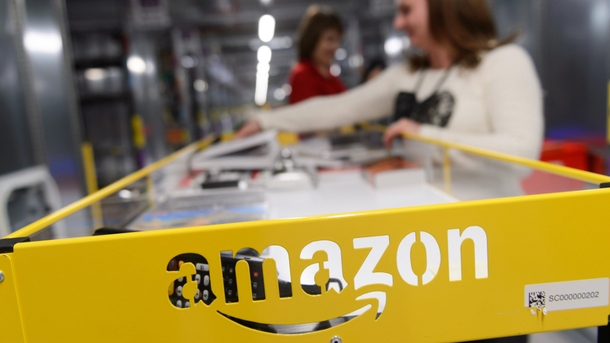 The 'shop local' trend that has been growing in strength since the start of the pandemic continued throughout 2021.
New research published in September showed that 66% of Irish shoppers plan to continue spending more on local goods and services.
The survey conducted as part of the Local Enterprise Office's 'Look for Local' campaign, revealed that most consumers bought locally during the summer months to support their local economy.
Meanwhile, we spoke to retailers who were hopeful that the shop local habit will continue.
Edel Kennedy runs a women's clothes store in Nenagh, Co Tipperary.
"People suddenly realised what we have on our doorstep and that it wasn't necessary to travel to bigger locations or cities or shopping centres to do their shopping," she said.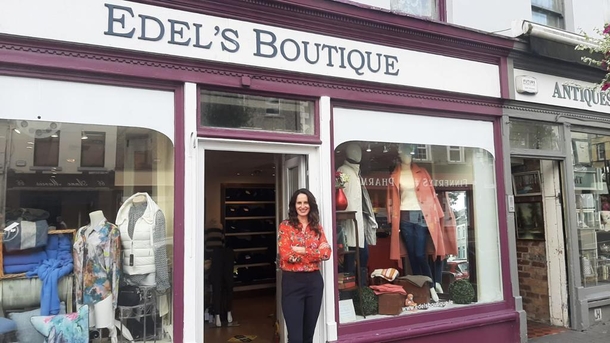 The issue of staff shortages continued throughout September.
Retail Excellence called on the Government to wind down the Pandemic Unemployment Payment (PUP) faster, to address the shortages.
It said a lot of people left the industry during the height of the Covid crisis, when the sector was shut.
But the Government said it had no plans to change its schedule for unwinding the PUP.
Tánaiste Leo Varadkar said sectors including aviation, the arts and entertainment industries were still relying on it.
There were 600,000 people in receipt of the PUP at the peak of the pandemic, in September that dropped to 100,000.




Read More: A challenging year for Ireland's retail sector