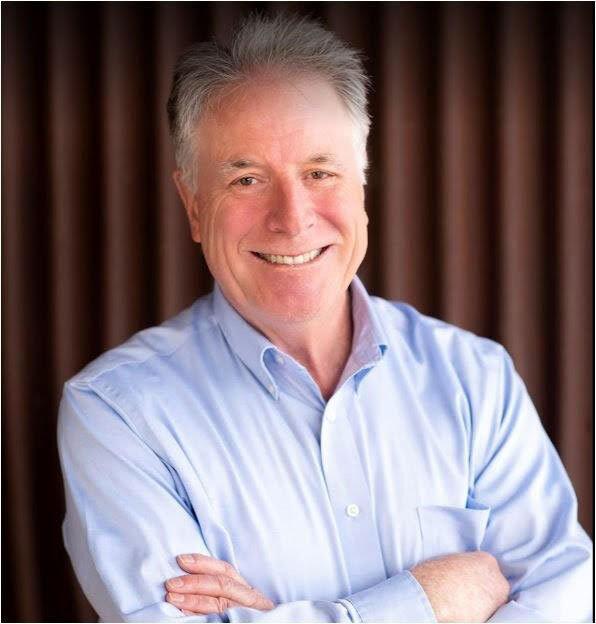 As is the norm, January is characterized by long nights, gray skies and chilly temperatures. This year is no different. Fittingly, the bleak winter months are well matched to the partisan bickering and political posturing that typically define the beginning of the state legislative session and Colorado politics in general.
However, on occasion and just like the weather, there are a few bright spots. One of those is the Simplify Colorado's Sales Tax coalition. Founded in 2015 by a diverse group of industries and community leaders, the coalition came together with a single mission — to simplify Colorado's sales tax system.
This is not an easy issue and its not one that lands in the news headlines. It is, however, critical to businesses across Colorado. Our ability to solve this issue translates into a thriving business climate, more jobs and an economy that is flourishing. It is an ongoing challenge, but we have come a long way since the Council on State Taxation ranked Colorado's sales tax system among the worst in the country.
Thanks to the efforts of a bipartisan group of legislators, we count more than a dozen bills in our list of successes. One of our biggest achievements has been the creation of SUTS, a one-stop portal designed to facilitate licensing and the collection and remittance of sales and use tax. SUTS will ultimately remove a significant amount of red tape and paperwork for businesses, untangle the more than 700 sales tax jurisdictions, and free up time to do what they do best — grow our economy.
SUTS is an amazing tool for our small businesses and taxing districts. But it can be even better and that is what House Bill 23-1017 is all about. The bill is a product of the legislative task force and is slated for a committee hearing on Feb. 6. The measure requires new modifications that improve ease of use for taxpayers and municipalities. The bill also requires the Department of Revenue to increase the awareness and participation of SUTS.
Thank you to state Reps. Cathy Kipp and Rod Bockenfeld and state Sens. Jeff Bridges and Kevin Van Winkle for their efforts on this bill and their service on the task force.
We urge you to join us and support HB 23-1017 and help move Colorado toward a simplified sales and use tax.
Paul Archer is president of Automated Business Products and chair of Simplify Colorado's Sales Tax.


Read More: The next step in simplifying the sales tax | OPINION